Hi, I'm Don
A photographer who enjoys the PNW rain and clouds.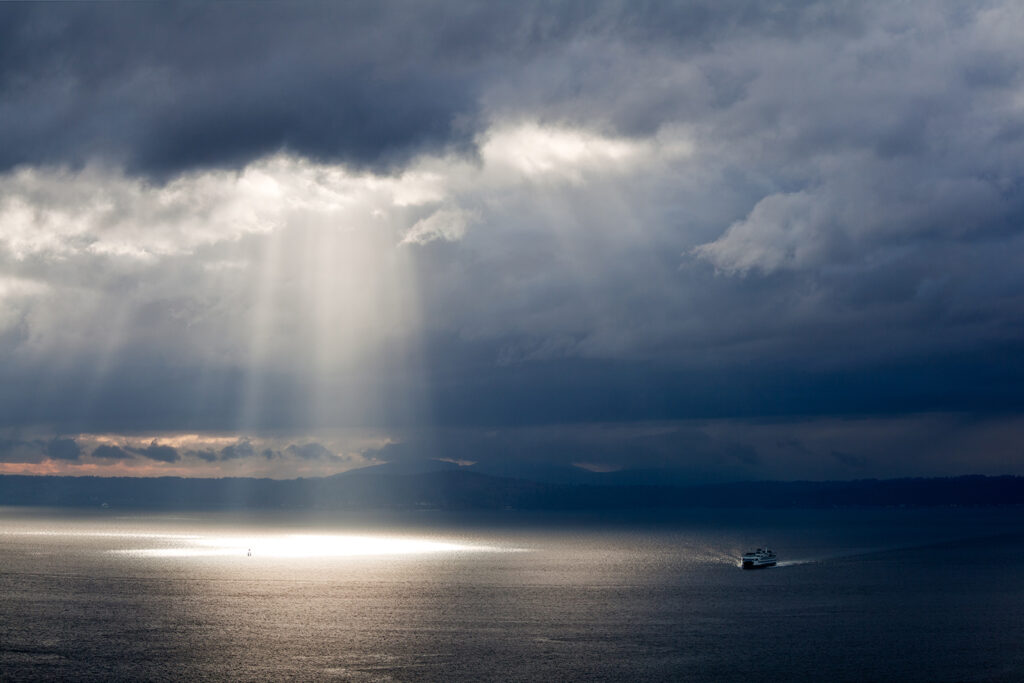 Early on
Like many others I was pulled in by the whole process. I was like magic to a 14-year-old. Rolling your own 35mm film, taking the picture, developing in the dark, and finally getting to print it.
Current
I have been exploring the many genres for the past few years. I am currently going back to the basics. The B&W imagery I learned in high school. My main focus is land and seascapes, but I occasionally take portrait photo session requests. So, if interested, please reach out.